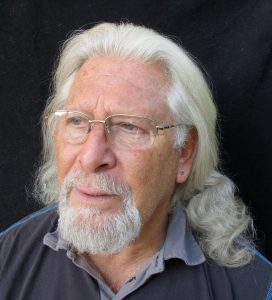 CHAIRMAN OF THE JURY
Roger Worrod (*1939) Switzerland
*e-mail: wuzzy@hispeed.ch*
Graduated from The Royal Academy of Dramatic Art (London). As an actor, was 'Bruder' in Ken Russell's award-winning masterpiece: "Song of Summer"; as a director-writer-narrator, made 4 documentaries about Malta. As a dubber, provided voices for Gian-Maria Volontè, Bud Spencer and Fabio Testi among many others; as a writer-narrator has worked on nearly 3,000 audio-visual productions.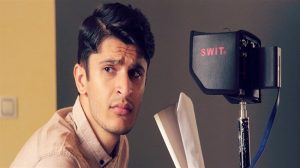 Saman Hosseinpuor (*1993) Iran
*e-mail: hpsaman@gmail.com*
Saman studied Cinematography and Graphic Design and is also a Bachelor of Cinema and Directing. He directed many short films including: "1-0", "Autumn Leaves", "Fish", "The Man Who Forgot To Breathe", "The Last Embrace" and "The Mortuary". His short films were awarded in many festivals.  In the 22nd International Festival of Local Televisions in Kosice 2016 he was awarded the Golden Beggar for the Best Young Author for  his short film Fish.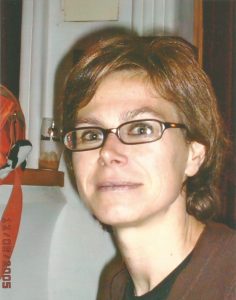 Elena Romanato (*1967) Italy
*e-mail: romanella98@tiscali.it*
Graduated Faculty of Public Relations and Faculty of Political Science in Milan, is a freelancer journalist. She's been working at Millecanali Magazine – monthly magazine about radio, tvs and broadcast – since 1996. She was editor in chief of Computer Arts – Future Media Italy, wrote for the magazine Eurosat; currently she works for the newspaper La Stampa and Millecanali.
Darko Kovič (*1969) Serbia
*e-mail: darkokovic@yahoo.co.uk*
Graduated from Faculty of Dramatic Arts in Belgrade Profesional experience: Film & TV Production KRUG- Technical Director; City Council of Niš – Media promotions designer; Radio Television Serbia and Television of Niš – cameraman and picture designer, author of many distinctive short and documentary films, TV serials, media campaigns, promotional films and music spots.

VOX POPULI
Martin Vilim (*1982) Slovakia
*e-mail: vilimmartin@pobox.sk* )
Graduated from Technical University in Košice. Has experience as historical fencing stagefight performer and actor. Working as IT specialist in Košice.